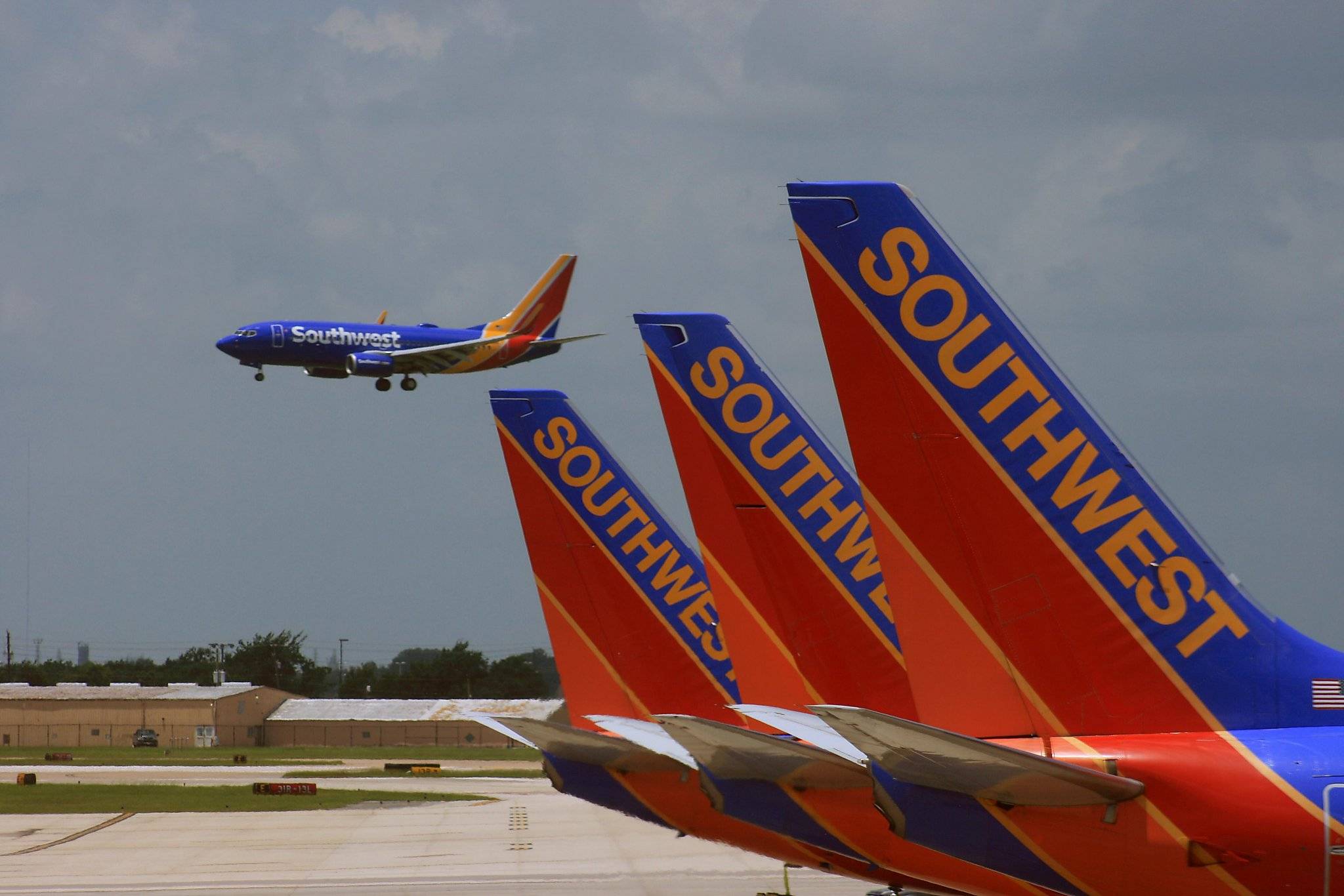 It's Time to Go After the Southwest Companion Pass…
The Southwest companion pass simply offers a buy one, get one in the form of flights! So if you hold a Southwest Companion Pass, then your assigned companion can fly on your itinerary for the cost of taxes and fees. If you're a non-Southwest Airlines traveler, the CP(companion pass) may not make sense for you at first glance, HOWEVER, I flew SW maybe once or twice before getting the companion pass and now we fly them all the time.
OH THE PLACES WE CAN GO….
I'm currently my husband's companion and he has previously been mine. With the CP, you can change your companion up to 3 times per calendar year. So where can you go? You can fly ANYWHERE that Southwest flies and there are NO LIMITS to how many flights you can take, unlike other airline companion passes. There are also no blackout dates.
My husband and I have traveled to Cuba, Mexico, Belize and all over the United States for the cost of one person.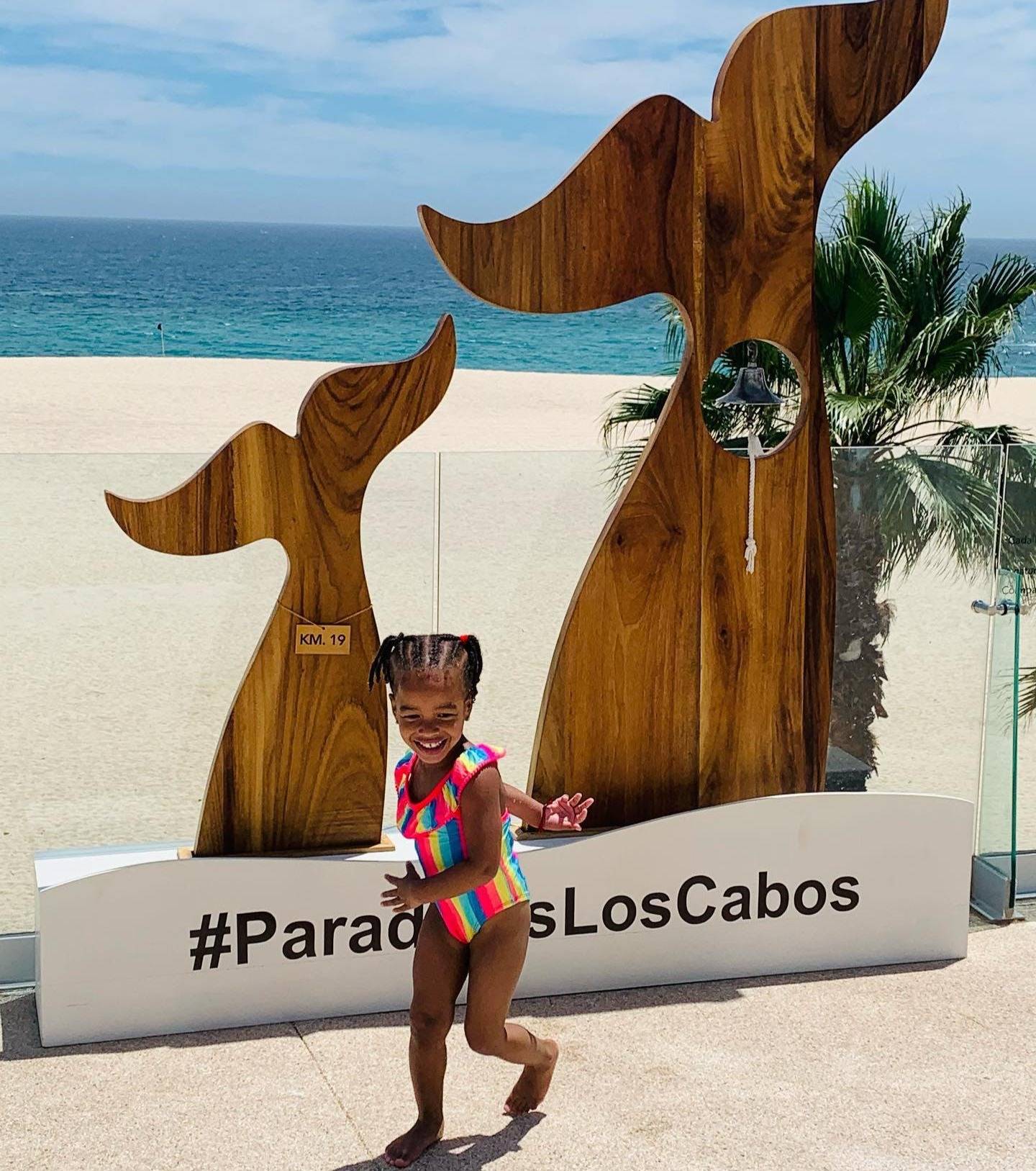 HOW TO EARN THE SWCP…
To qualify for the Southwest Companion Pass you must do one of the following:
Fly 100 One-Way Qualiflying Flights

Earn 135,000 Points in One Calendar Year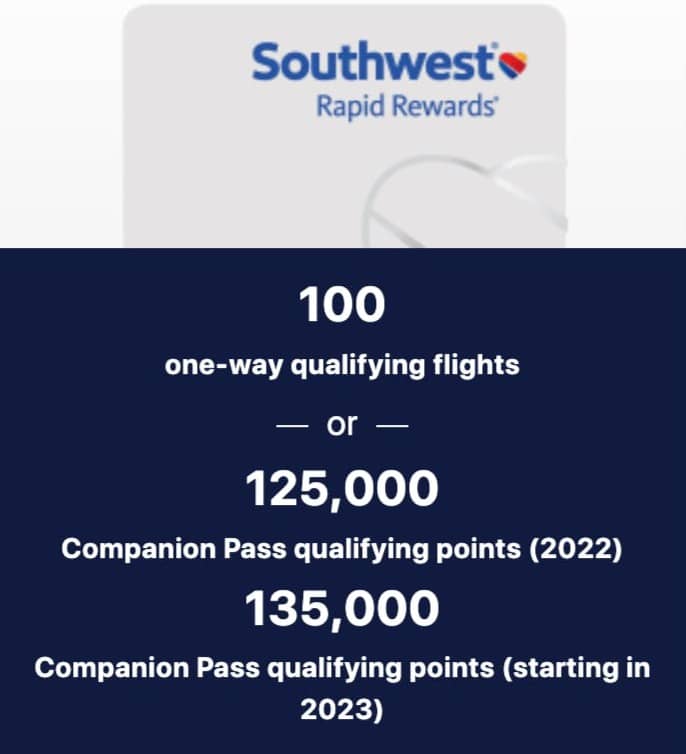 Let's focus on the latter! To maximize this benefit, you want to earn your points at the beginning of 2023, so that you can hold the CP for the rest of 2023 and 2024.
EARN 135,000 Southwest Rapid Reward Points…
You are no longer able to open 2 Southwest Personal Cards, so the strategy is to open 2 Southwest credit cards, 1 Business and 1 Personal Card. Southwest Offers the following 5 Credit Cards:
The Southwest Airlines Rapid Rewards Performance Business Card offers the largest sign up bonus at 80,000 points. Followed by 75,000 points for the others, except for the Premier Business card, which offers 60,000 points. These elevated offers are rumored to end 12/5. With that said, you can open up a combination of any personal and business card to meet your 135,000 points needed to earn the companion pass. Or you can open two business cards.
NOT SO FAST…
Now that you know what cards to get, there is a timeline to adhere to! Remember, you must earn the 135,000 points in one calendar year to get the CP. So if you complete minimum spend on one of these cards prior to December 31st, 2022. You will FAIL! For example, if the card has a spending requirement of $3,000 in 3 months, then you will want to complete that requirement in January 2023 for the card that you open in November. You have to meet the spend in 3 months, but you don't want to earn that bonus until the new year.
Timeline:
Open Business Card November 2022…Complete Spend January 2023

Open Personal Card 30 Days Later…Complete Spend After January 1, 2023.(Adhere to 3 month deadline).
NOTES…
You have to be Under 5/24 to open Chase cards.

You May use the points earned to book flights.

You can not have earned a bonus on any of the Southwest personal cards in the past 24 months

You can not currently have a Southwest personal card open.
PLEASE USE MY LINKS IF YOU DECIDE TO APPLY. ENJOY YOUR COMPANION PASS & FEEL FREE TO REACH OUT TO ME IF YOU HAVE ANY QUESTIONS!!